Announcing pregnancy to work
I puzzled over this one for some time.
Last time
, i had a quick meeting with my boss to let him know, and on the same day, on his suggestion, i also let one of my colleagues (who we had hoped would fill in for me while on maternity leave) know. The rest of my team were told a few days later, when i brought in cupcakes that were iced in blue and pink. They were all oblivious! My teammate who knew and i had great fun dropping hints but in the end i just had to tell them outright.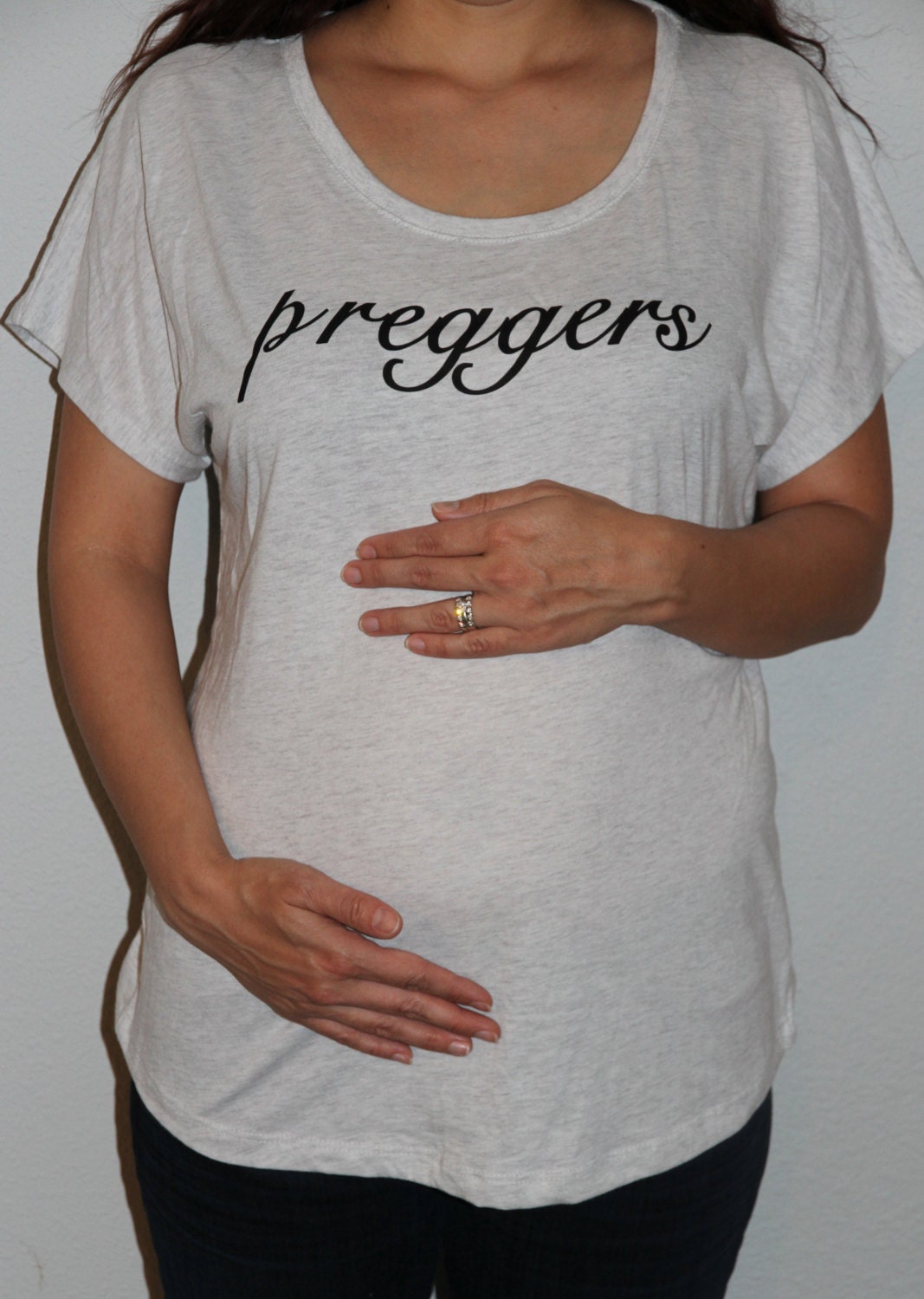 Pinterest is usually a great help in situations like these, but the only announcements i could find that would be suitable for work really only applied to first pregnancies. Until i came across
this shirt
(on Pinterest, sold on Etsy) and thought, 'Brilliant! I can let the shirt do the talking for me!'
Isn't it cute?! Hubby loved it and wanted me to order it, but i wasn't so sure after a little while. I thought it might be a bit 'in your face' for work. It's also just a loose shirt rather than a maternity shirt, and if i'm buying something for maternity i'd really like it to last the whole 9 months.
So i kept hunting. What i really wanted was a shirt with print across the chest, perhaps with the cute logo that is circulating my midwife friends' Facebook pages currently - 'I make humans. What's your superpower?'
I couldn't find one i liked though... most seemed to have the print over the belly, and that would have interfered with my plans to also use that same shirt to announce the gender. So i changed a few search fields and kept hunting.
And then
i found it
.
Isn't it gorgeous?! Comes in 137 different forms e.g. hoodie, kids tee etc. Sadly it doesn't come as a long sleeved maternity tshirt, so i'll just have to get a plain long sleeve maternity top to wear underneath, or else throw a cardigan or open jacket of some sort over the top so it can still be seen but i'm not freezing in the office aircon.
It's currently on special for AUD$37.50, and CafePress are running a promotion at the moment for 20% off, so even with shipping costs to Australia it makes it affordable (especially compared to the cost of maternity clothing here).
The print is done in a beautiful colour and there's room over the belly area for my planned gender announcement.
So, today was the day. I wore my shirt with a waterfall style cardigan over it, so was able to wrap it across my belly when i walked into my boss's office. I didn't realise at the time, but i effectively flashed him! 'Have you got a minute?' i asked, and he had, so i held open the two sides of my jumper so he could read my shirt. He got it straight away and congratulated me :) I then told the rest of my team as they arrived, most of them got it fairly quickly as they had already guessed, either by my small belly or my huge boobs. But the girls in the front office hadn't guessed and they were delighted, particularly one who has both a daughter and daughter-in-law due around the same time!
I will be wearing this shirt again on the weekend when i announce to my aunt and uncle (and my cousins if they pop by) and then it's time for the Facebook announcement. I will hopefully also get hold of my sister on Skype on the weekend, otherwise my only option to tell her before she sees it on fb is to email her, which is not really as nice as telling her face to face.